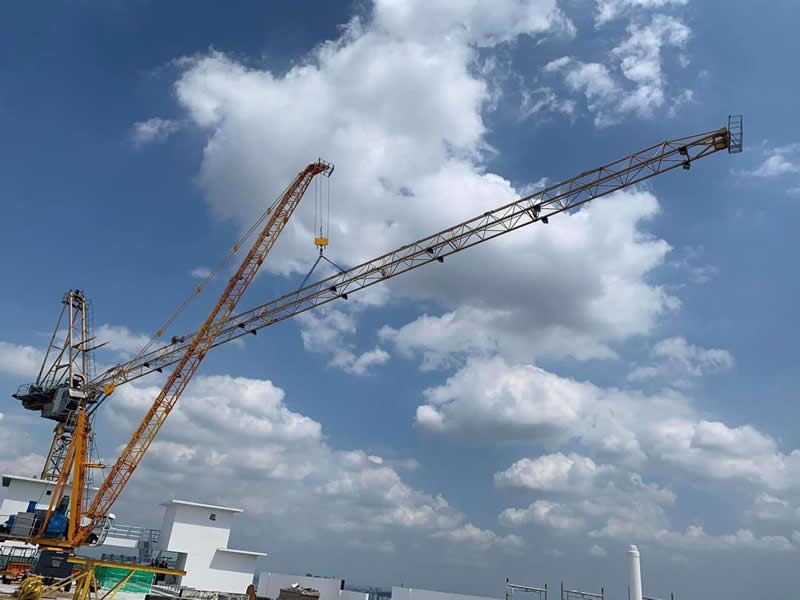 Clients have the option of purchasing our tower cranes or going into a rental contract with us. We provide reasonable price quotes for the tower crane you'll need in your project. Buyers can even inspect the unit before they purchase it.
Each tower crane will be provided with our own spare parts and maintenance services. For technical concerns, our team of engineers will be able to perform technical backup work to ensure that operation of the tower crane is properly done. These are all part of the after sales service we offer along with our products.
As an option, our tower cranes can also be fitted with anti-collision devices. This ensures that accidents are minimized during operation.