Best Construction Hoist & Tower Crane for Sale and hire
We supply builders and contractors with their much needed tower cranes and passenger hoists and services in their construction projects. Our quality machineries used in construction industries ensure the work are done within the set time frame. We work with clients when it comes to operating the machines we supply. Our services include training the clients' workers to operate some of these machineries.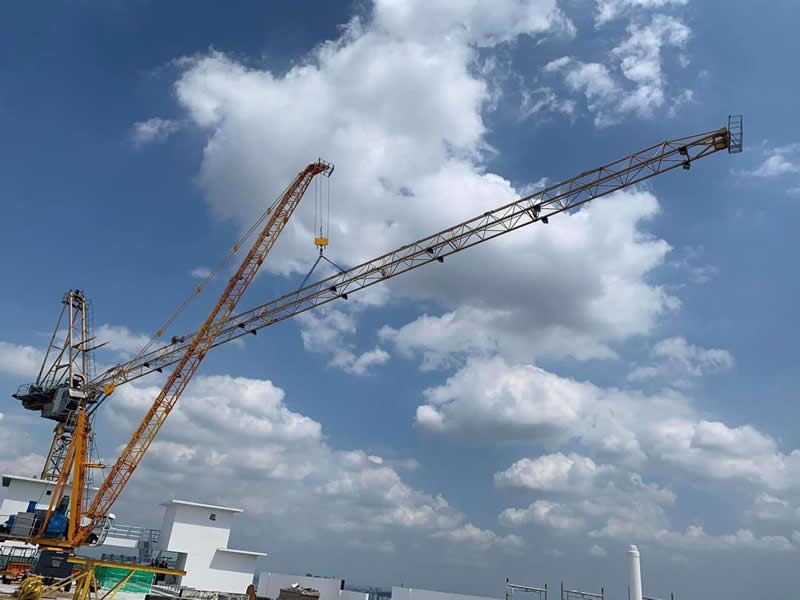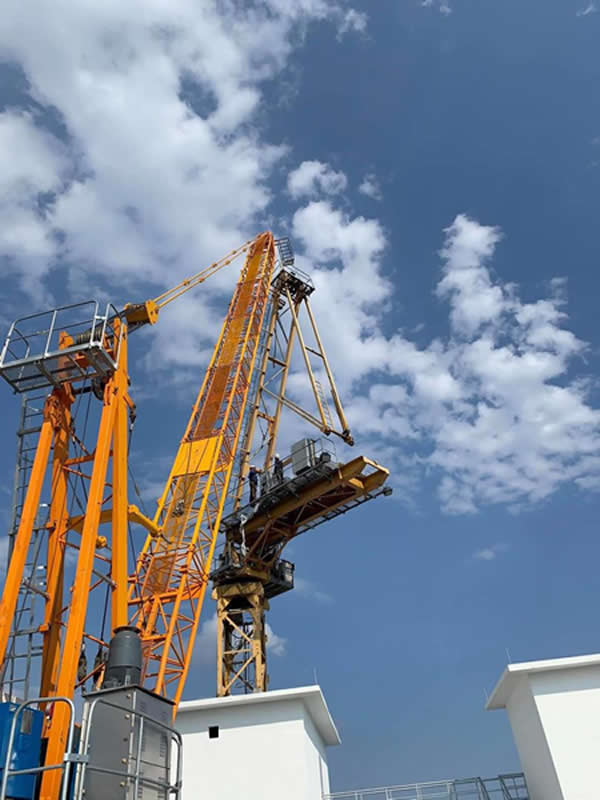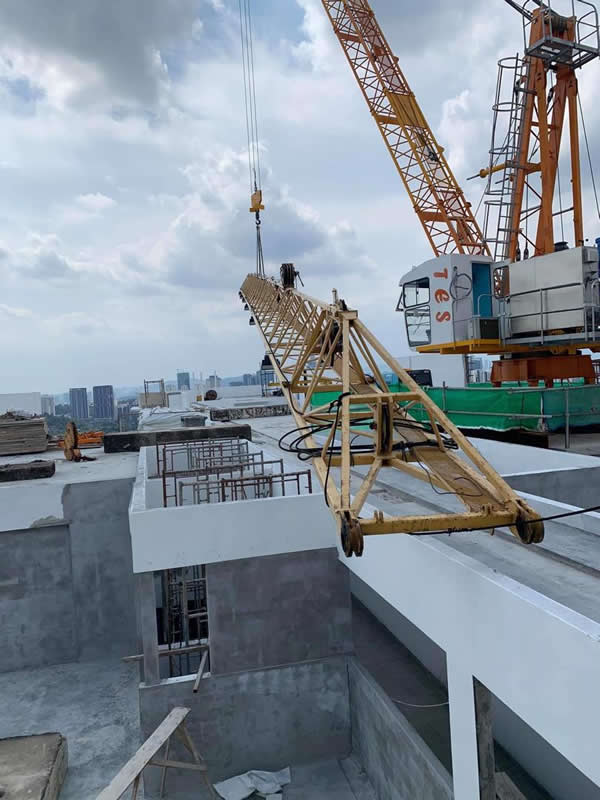 Go to TOWER CRANE HIRE/SALE
TOWER CRANE HIRE/SALE
The tower cranes we supply are made from China. These Chinese manufacturers trust us to market their machines to clients in Malaysia. We are currently representing a tower crane brand a manufacture in China.
ABOUT TECHKON
TECHKON is a member of the TES group in Malaysia which is a leading construction equipment supplies company in the country. Equipment used for especially high rise constructions are supplied by the company to their clients for their projects.
Tower cranes, passenger hoists, material hoists and concrete placing booms are the main products of the company. As one of the best tower crane companies, we sourced these construction equipment from reputable manufacturers in China and Europe. These manufacturers trust TECHKON with marketing their equipment through the company.
Constructors from big corporations in Malaysia also contact us to supply them with their much needed equipment. It is also noted that our top product Tower Cranes, can be seen operating in projects in the Middle East.
Explore our products and project photo